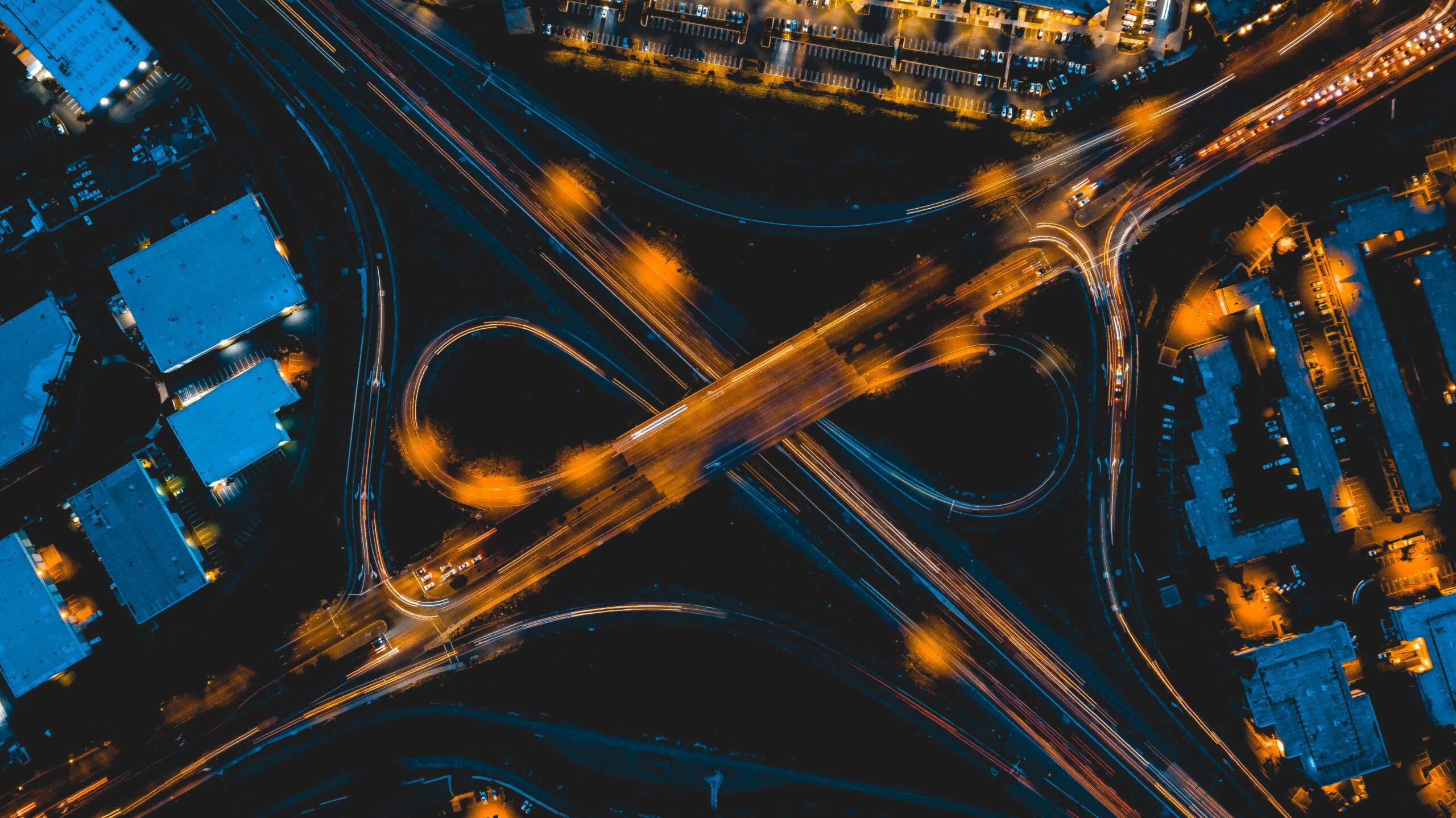 Our Company
Edwards was founded in 1962 in Palm Beach County, Florida. We have been active in electrical contracting and electrical construction since that date throughout the state of Florida including Tampa, Saint Petersburg, Fort Myers, Naples, Orlando, Titusville, Cape Canaveral, Melbourne, Stuart, Fort Pierce, Vero Beach, West Palm Beach, Fort Lauderdale, Miami, and the Florida Keys. We specialize in providing and installing services and equipment for electrical projects from $1,000 to $5,000,000, and we are certified, bonded, licensed, and insured.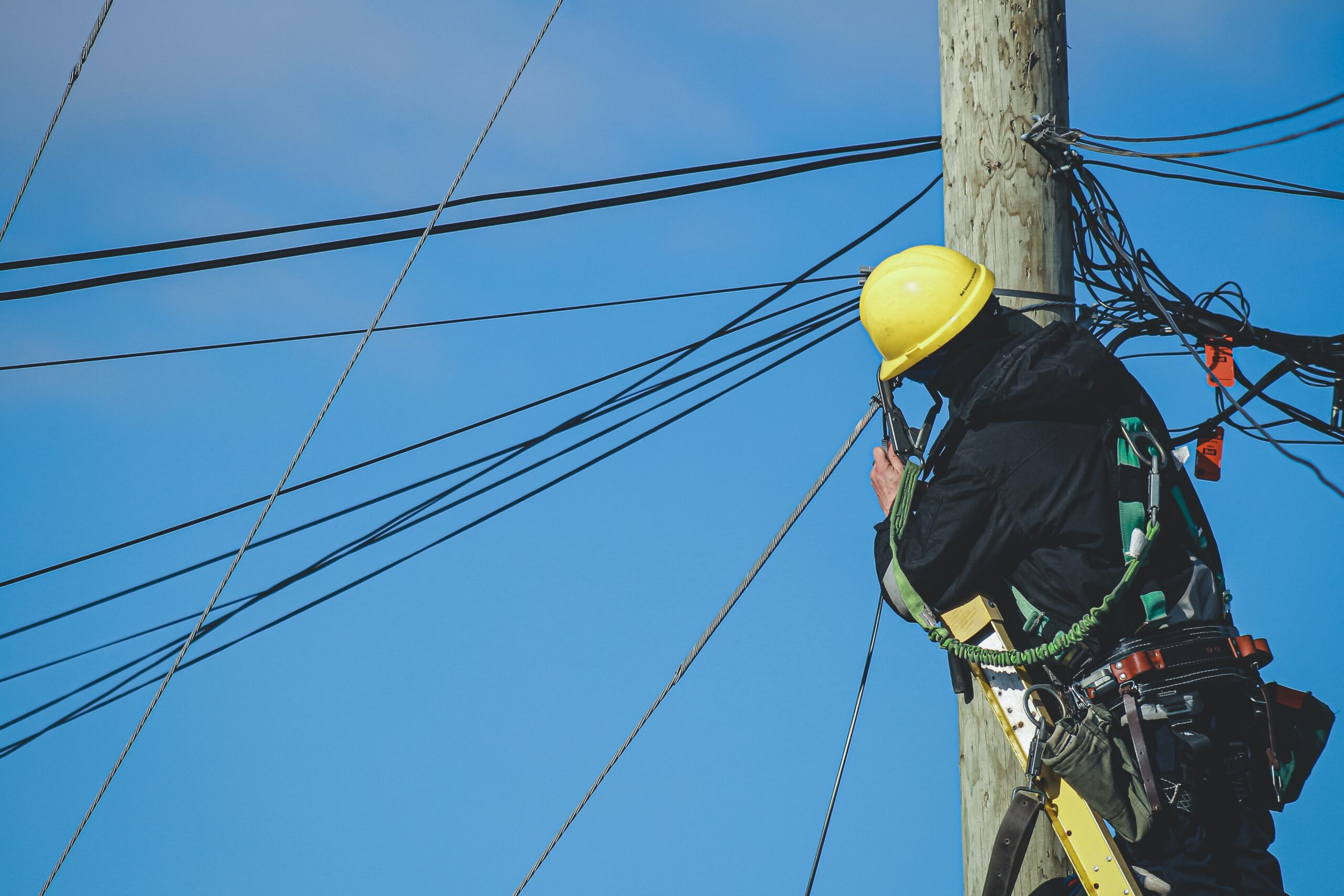 Our Mission
To be the industry standard for excellence in electrical construction, serving our customers with quality, reliability, and integrity, using the best trained, talented, and committed personnel, whenever and wherever our customers need us.
Edwards has set the standard of excellence for the industry through our commitment to integrity, quality, and dependability. Our highly trained, talented and professional personnel are the best in the industry, and our investment in equipment and training has enabled us to remain on the cutting edge.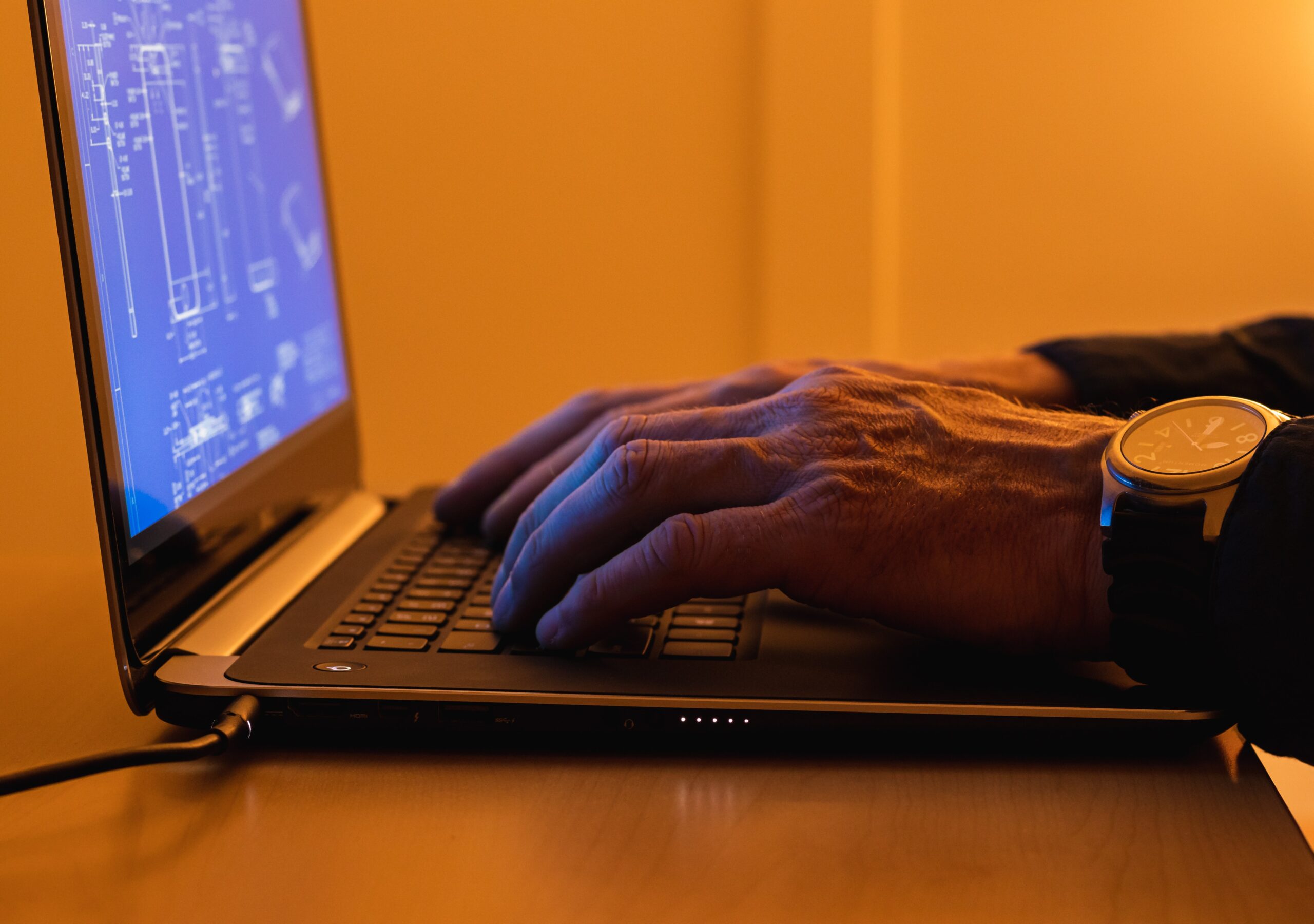 Our Management
Kenneth L. Groves, President
Mr. Groves purchased Edwards Electric Corp. in 1989 and has been its president and Chief Executive Officer since that time. He is a Florida Certified Building Contractor, a Florida Certified Electrical Contractor, and several real estate related licenses. He attended the University of Florida for four years and has attended and or participated in seminars in areas including contracting, construction, project management, administration, finance, banking, real estate, computers, electronics, and instrumentation. Prior to and concurrent with the acquisition of Edwards, Mr. Groves has been active in all areas of real estate, construction, banking and non-profit activities including agencies, schools, and foundations.